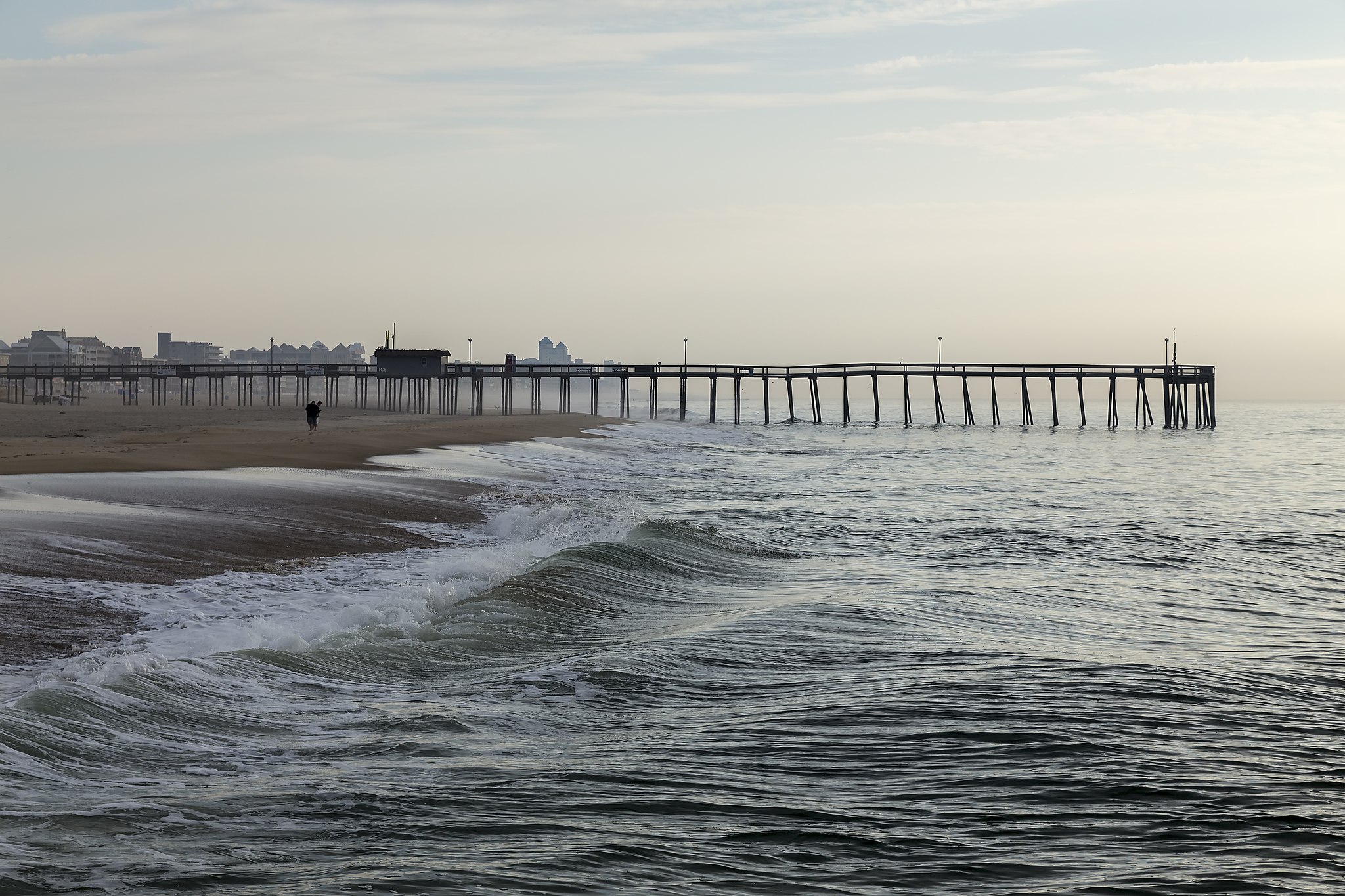 What Is Community Choice Energy?
Community choice energy (also referred to as community choice aggregation) is a partnership between the city and the utility (SoCalEdison or SDG&E).
The city forms a joint powers authority (JPA) to purchase the power supply. The utility continues to deliver the power over their power lines and handle the billing. It is truly consumer choice — customers may opt-out and return to the utility at any time.
Benefits of a Community Choice Energy Model:
Local Control
Pro-active approach towards rising energy costs (SDGE prices set to increase by 28%)
Savings goes back to consumer/community versus an investor owned utility
Choice in energy (renewables)
Aligning with California Renewable Portfolio Standard targets: 40% by 2024, 52% by 2027 and 60% by 2030
Contact Amy Foell Community Choice Energy Campaign Chair, Surfrider Foundation SOC afoell@gmail.com